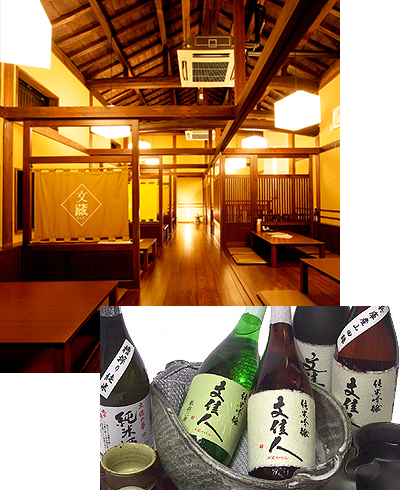 Since our establishment in 1880, we are a small brewery that has continued to produce quality sake for 130 years.
Our products have won prizes in international sake competitions, such as France's "KURA MASTER", and are sold worldwide in Asia, Europe, America, etc.

In the Sushi Making Experience Course, participants learn authentic sushi skills from a traditional washoku chef in a renovated former sake brewery. This will be a precious memory of your Japan trip.

In the Sake Tasting Experience Course with Master Brewer, participants enjoy sampling delicious sake and whilst learning storage methods. In addition, participants can enjoy our exclusive sake that is not for export.
Please let us create special Japan memories for you!